VIDEOS: Restless youth turning new page in bluegrass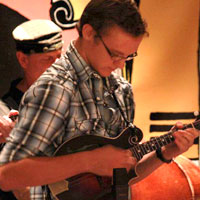 The beautiful thing about attending the annual gathering of bluegrass in Nashville is not just seeing the well-known, amazingly talented musicians that I've admired over the years, but also seeing the up-and-comers.
Which young-ins are rocking the bluegrass genre, making traditionalists cringe or stand slack-jawed in fascination? One such musician was 16-year-old mandolinist Cory Piatt of Tennessee, who blew a room of people away at an after-hours showcase, and even got veteran bassist Mark Schatz to join him.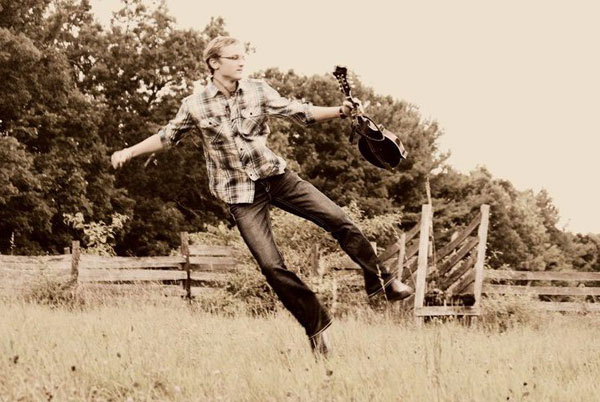 Cory also has performed with a group called Highlands Crossing. And I have some videos of them, as well, but here's a sampling of some of the tunes I recorded at Cory's showcase:
There were a bunch of new (to me) groups at the International Bluegrass Music Association's World of Bluegrass this year. I will try and post some more videos here in the coming weeks.