May 29 2010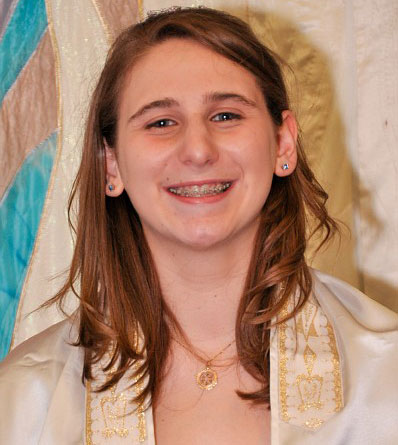 Katelyn made us all very proud at her bat mitzvah. And there are lots of photos sharing the moment. I have gathered them into 4 online albums. The first album contains all photos taken. The other three are Steve's  selections of the best ones.
If you can't find a photo you think was shot, or want to see if there was an alternate photo, check the album with all photos, since all 796 photos are there, presented chronologically.
Katelyn's Bat Mitzvah from Steve's Videos on Vimeo.