Massachusetts natives The Roys rejoin the show Larry's Country Diner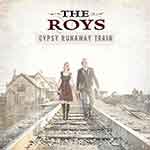 Award-winning brother-sister duo The Roys return to RFD-TV's popular Larry's Country Diner with songs from their latest CD, "Gypsy Runaway Train" and more on August 10 and 11. The show, which draws over 1.4 million viewers each month, airs Saturdays at 11 p.m. and Sundays at 7 p.m. ET.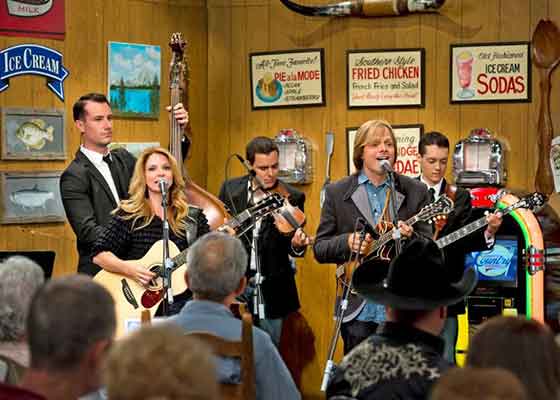 The Fitchburg, Mass., siblings performed three songs from their current CD: The blazin' title track, "You Can Count On My Love" and "I Wonder Where You Are Tonight." They also sang the poignant "Grandpa's Barn," a fan favorite from their previous disc, "New Day Dawning." Larry's Country Diner also airs on FamilyNet; check local listings for broadcast times in your area.
Currently, two of the duo's albums are in the Top 5 on Billboard's Bluegrass Albums Chart, with their newest sitting at #2, and the August 2012 release, "New Day Dawning," holding at #3. Additionally, the GRT music video is in solid rotation on ZUUS Country's Americana Currents.
Lee and Elaine introduced Bluegrass to over 30,000 country fans at last month's 2013 Wisconsin Country Thunder, hosting the event's inaugural The Roys' Pickin' Porch stage in addition to performing on the Festival's main stage. The siblings were also spotlighted on Billboard.com and featured on PBS' Jubilee series; click here to view.
Stay social with Lee and Elaine at www.theroysonline, Facebook and Twitter.