Videos: A couple of new bluegrass releases, including legendary Doyle Lawson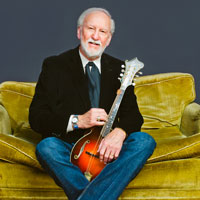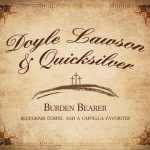 BURDEN BEARER: Bluegrass Gospel and A Cappella Favorites
Doyle Lawson & Quicksilver
Bluegrass Hall of Fame member Doyle Lawson is well known for high standards in every aspect of his musical career. "Burden Bearer" is the latest example of the exquisite precision in vocals, harmony and musicianship of Doyle Lawson & Quicksilver. The album is reminiscent of a traditional "call to a camp meeting." It is a special music event of bluegrass gospel and a cappella music celebrating the musical legacy of faith, hope, struggle and victory of the spirit. Old time renderings live alongside newly forged Gospel songs that pay tribute to the aged, but timeless gospel convention music tradition.
HARLAN ROAD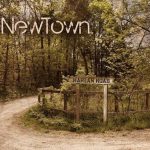 NewTown
Take a trip down hard-traveled Kentucky backroads into the heart of Bluegrass country with the powerful new release from NewTown, Harlan Road. Songs of hard times, love lost but not forgotten, and weary blue tales of forlorn souls appear here but the fresh writing and clever choice of material puts NewTown on a new level.