Guitar wizard Jack Williams in Mansfield on Saturday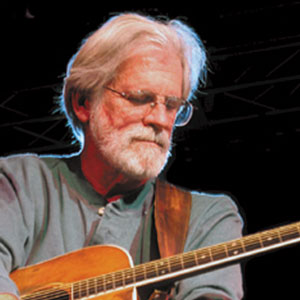 Strap on your listening caps and enjoy the southern hospitality of one the country finest guitar players. South Carolina native Jack Williams comes to Mansfield, Massachusetts on Saturday, Sept. 17, to kick off the 28th season of the Rose Garden Coffeehouse. Opening for Williams will be Quincy, Massachusetts performer Chris Pahud. The show is at 8 p.m. (Tickets)
If you've never heard Jack Williams play the guitar, you've been missing one of the most unique guitar legends in the United States. He is a high-energy performer, whose 54 years of entertaining has seen him labeled as everything from a folk revivalist to a performer of rock, country or R&B, to so-called "beatnik trumpeter," and an interpreter of songs from the 30s, 40s and 50s.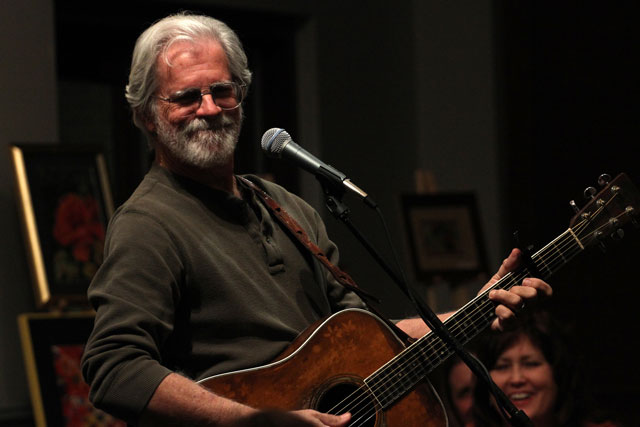 Williams doesn't get up this way that often, and he often plays much larger venues, like the Newport Folk Festival and Chicago's Folkstage, but he is equally at home in smaller venues, having last played at the Rose Garden in 2002. The intimate setting at the Rose Garden is the perfect setting for Williams' up-close-and-personal performing style and storytelling.
Music legends Peter Yarrow (Peter, Paul, & Mary) and Tom Paxton lauded Williams as 'the best guitar player I've ever heard' and 'one of my (Paxton) all-time favorite pickers.'
Opening for Williams is Chris Pahud, a fine guitarist with a magnificent baritone voice, who interprets songs by the likes of Stan Rogers and Gordon Lightfoot, and originals based on history.
Doors open for the 8 pm show at 7:30 p.m. Advance tickets are $16 and may be purchased here or at rosegardenfolk.com. Tickets are also available at the door for $20.
The Rose Garden's all-volunteer staff serves home-baked dessert items and hot and cold drinks of the season before the show and during intermission. The Rose Garden Coffeehouse, is a 501(c)(3) not-for-profit organization entering its 28th season of continuous operation. It is located at The Congregational Church of Mansfield, 17 West St., and is wheelchair-accessible and alcohol-free.